DESIGNED TO BE MOUNTED ON MOVING PLATFORMS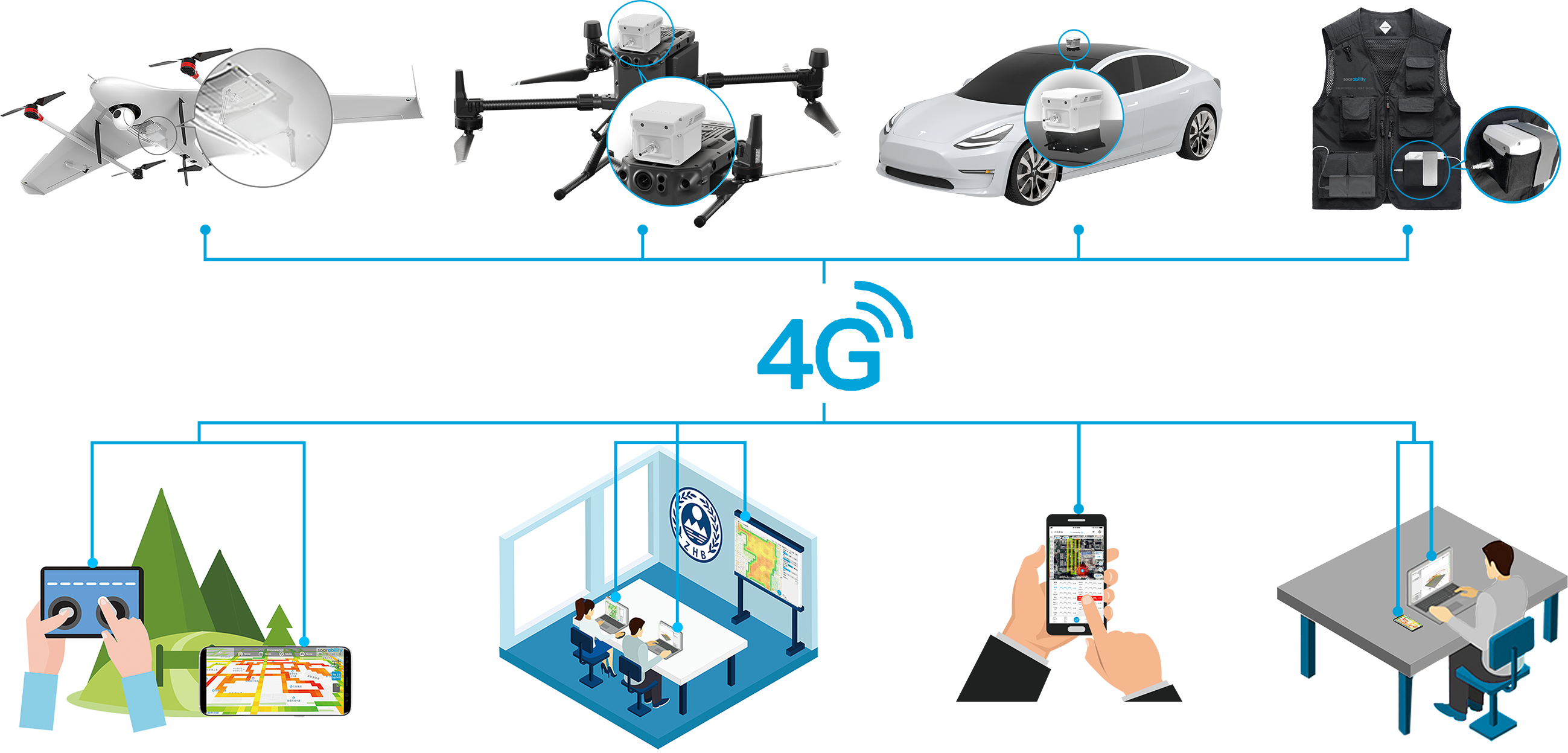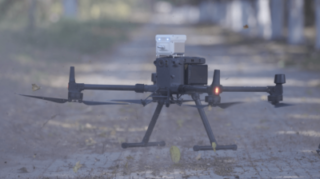 Mounted on the Top of the Drones to Reduce Turbulence from Drone Propellers
Taking flow field characteristics around drones into account, gas detectors' intake should be installed on the top of the drones, and equipped with an active air intake system.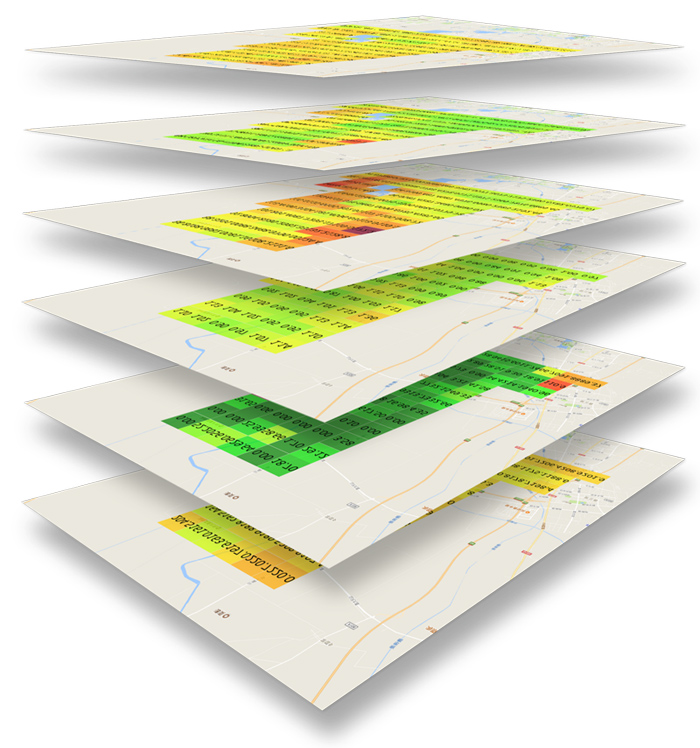 Mobile Air Quality Mapping System
For drone-based & ground-vehicle-based hyper-local air quality mapping
One Mission, Multiple Types of Pollutant Information
During a mission, Sniffer4D™ is able to sense multiple air pollutants and sends this data back to Sniffer4D Mapper™ analytic software in real-time.
Pioneering Modularized Hardware Design- More Flexibility
The sensing modules inside Sniffer4D use state of the art gas sensors from suppliers such as Alphasense UK. Each sensing module is equipped with an dedicated 16 MHz microcomputer to run our propietary filtering, bias correction, humidity and temperature correction algorithms.
To account for individual difference in sensors, each sensing module is calibrated according to its very own intrinsic properties.You can purchase sensing modulesseparatley from us or our resellers to alter your current setup.
Performance Verified by Metrology & Research Institutes
The performance of Sniffer4D™ was evaluated by a national level metrology institute in China, demonstrating excellent accuracy, repeatability and response time after the calibration.
Extremely Adaptive, Unlimited Applications
With a dimension and weight of 157 x 103 x 87mm and 400g – 500g, Sniffer4D™ can be easily integrated with various ground & aerial vehicles.
For some popular UAV platforms, Soarability has designed mounting kits for them to allow even easier integrations.
Fully support DJI Payload SDK, data displayed in DJI Pilot in real time (for DJI M210 & DJI M300RTK).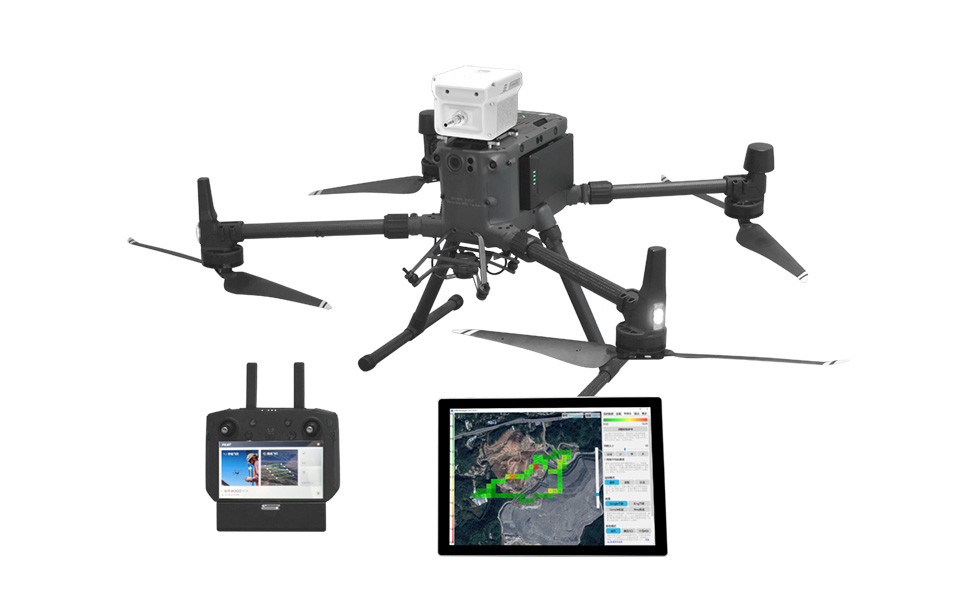 During the flight, readings from Sniffer4D can be viewed in real time in DJI PILOT app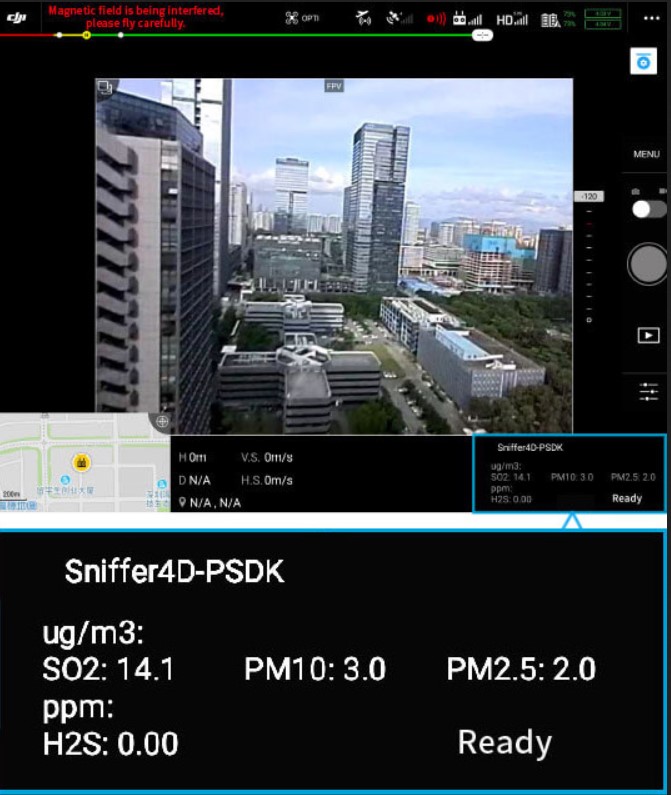 Sniffer4D Mapper™ Analytic Software
Where data from Sniffer4D™ becomes intuitive & actionable information for decision making
A turnkey solution for data collection, visualization, analysis, reporting and cloud data storage
Seamless data synchronization from the field to the command centre, via Sniffer4D Cloud