Aerial & Ground Vehicle Based
Air Pollutant Mapping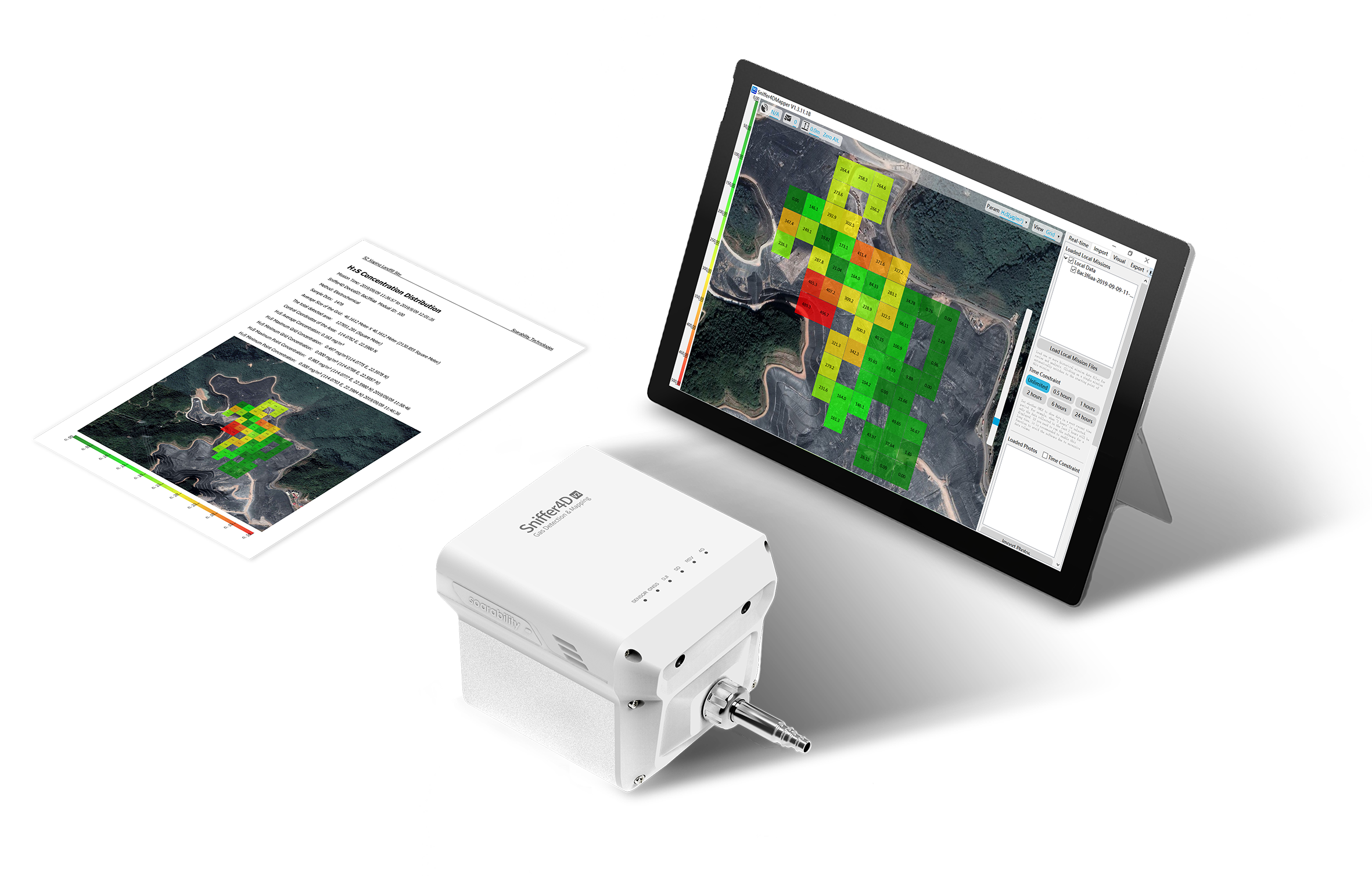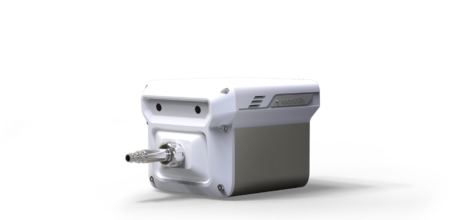 Get to know Soarability's products
Experience in person how to use Sniffer4D and Sniffer4D Mapper to obtain hyper-local air pollution information.
Request for a Demo
We are very glad to provide demos to potential customers in our headquarter in Warsaw, Poland. Fill out the form on the right and our staff will contact you soon.
DESIGNED TO BE MOUNTED ON MOVING PLATFORMS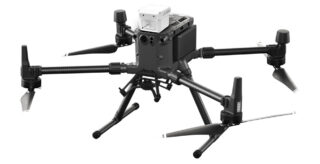 Sniffer4D + Multirotors
Normally mounted on the top of the multirotor to stay
away from propellers' downwash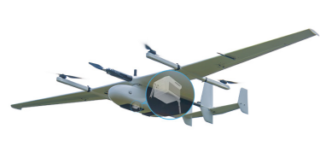 Sniffer4D + Fixed Wings
Placed inside the payload compartment
and use snorkels for air exchange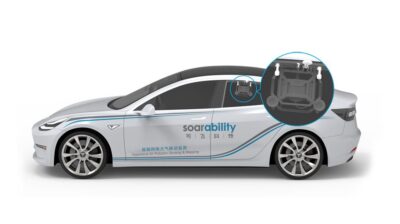 Sniffer4D + Ground Vehicles
Sniffer4D V2 ground vehicle integration kit neatly integrates Sniffer4D, pump, battery system, and external GNSS module into a single device that can work independently.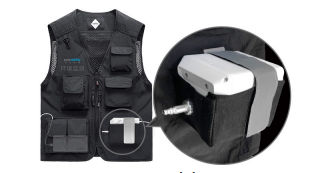 Wearable
Specially designed vest that can hold your Sniffer4D V2 and a power bank. Free up your hands when you perform monitoring missions on your foot.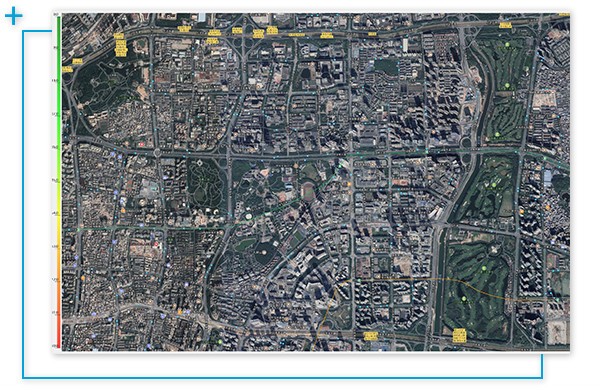 Local air pollutant infomation
Usually at city or district level with no altitude information and low spatial resolution. This only reveals pollutant distributions for very large areas (e.g. national level).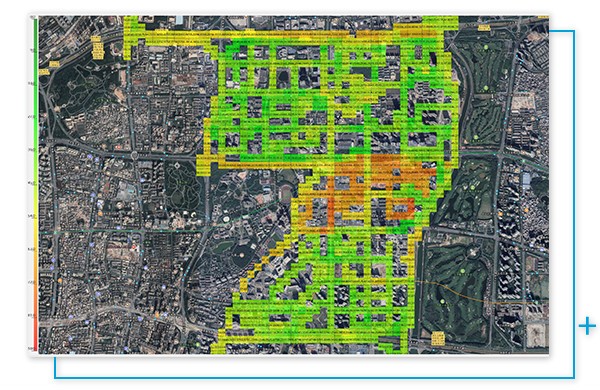 Hyper-local air pollutant information
High spatial resolution in both horizontal and vertical directions. This reveals variations in air pollutants street by street or even building by building.

Industry leading data quality (long-term data error <±10%) in co-location comparison with scientific grade monitoring station.
High data correlation (R²) 0.81-0.95 in co-location comparison with scientific grade monitoring station.
APPLICATIONS OF HYPER-LOCAL AIR POLLUTANT INFORMATION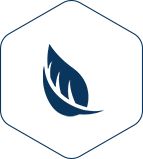 Environmental Monitoring
Efficiently and accurately locate suspected pollution sources in industrial areas, construction sites and ports.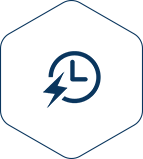 Emergency Response
Quickly evaluate the concentrations of pollutants and the spatial extent of contaminants in harzardous accidents.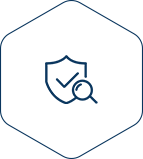 Pipeline & Tank Inspection
Find suspected leakages in tanks and pipelines by mapping CH4, H2S and VOCs distributions.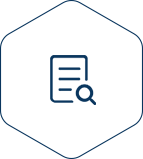 Environmental Evaluation
Evaluate the environment more efficiently and reduce cost.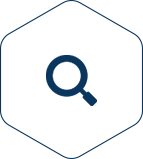 Academic Research
Help research teams easily obtain rich air quality & pollutant information in 3D.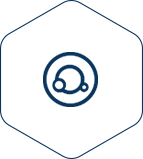 Asset Monitoring
Reveal potential anomalies in chemical plants by periodically monitoring air pollutant distributions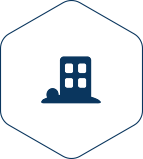 Smart Cities
Make smarter management decisions using hyper-local air quality information. For example force HPEV to EV mode in heavily polluted urban areas.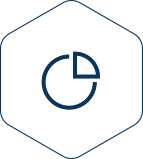 Precision Marketing
Provide precision marketing to groups exposed to different air quality levels.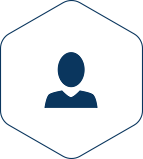 Personal Lifestyle
Use hyper-local air quality information to support decision making in daily life such as whether to open the window, skin care, travel plan etc.